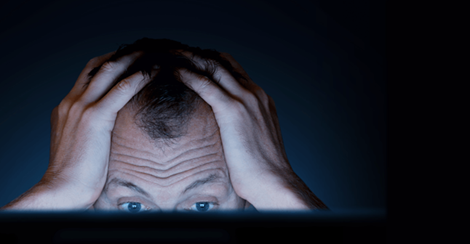 I've been working with electronic messaging (email, etc.) in one form or another for over 30 years. Back in 1992, I (successfully) sold a server-software product that promised to help people deal with the "flood" of 40 emails a day! Much of my executive coaching business has revolved around helping professionals manage their email (many receive up to 400 a day).
I've had a front-row seat to the rise of email along the whole way. For many people, it's grown into a monstrous beast. A couple years ago, McKinsey & Company found that workers spend up to 28% of their day writing and reading emails. Inboxes fill up over lunch breaks. We're all guilty of being to quick to send to others whose email is just as out-of-control as ours.
I think that's at least half of the issue: who's
creating
the problem. I also think we can definitely find ways to address this together.
Continue Reading "Email is not the problem. Lack of agreement on how to use it is." »